We're back with another lovely lady and more holiday goodies!
What colors do you use in your home for holiday decorations?
I love natural greens mixed with cool tones like blues, white and greys. I need to feel like I'm around nature at all times so I love to bring the colors of the outdoors inside!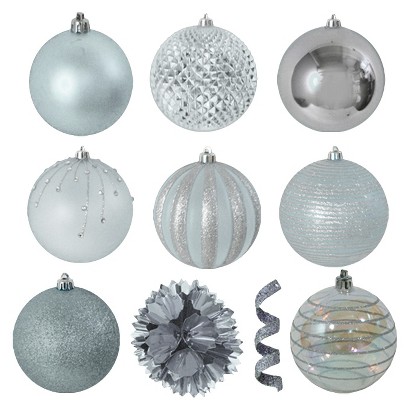 What is your favorite holiday tradition and why?
Sitting by the camp fire at my grandpa's house with my family out in the country. I grew up spending the holidays out there riding horses, going on trail rides and exploring the outdoors so that feels like home to me.
Not grandpa's cabin but this view will do. // The Prairie at Rachel Ashwell
What is your go-to gift for holiday parties/others?
I LOVE gifting so I am always looking for new things. My current obsession is the candles from Terrain or their edible violas that are so fun for entertaining!
1) Foster a Dog, if I can convince my husband to let me. We already have a dog (Yogi!) and are currently living in a tiny studio in the Heights. But a girl can dream, right!
2) Wireless headphones because I'm always streaming something (and singing along loudly :))
3) A vacation to Scotland next Spring, currently accepting applications for a traveling wing-man.
///
Stay tuned for another friendly face tomorrow!